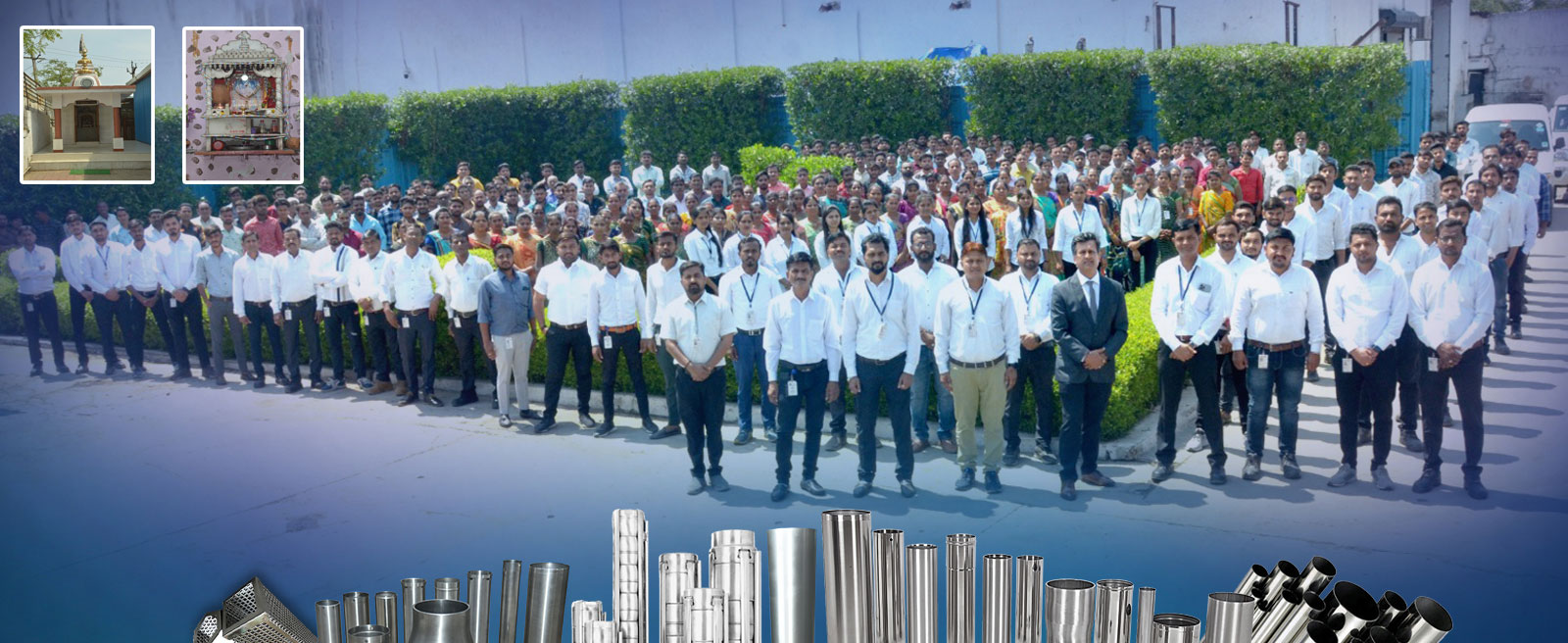 Products
Range
Our wide range of construction chemicals
Exhibitions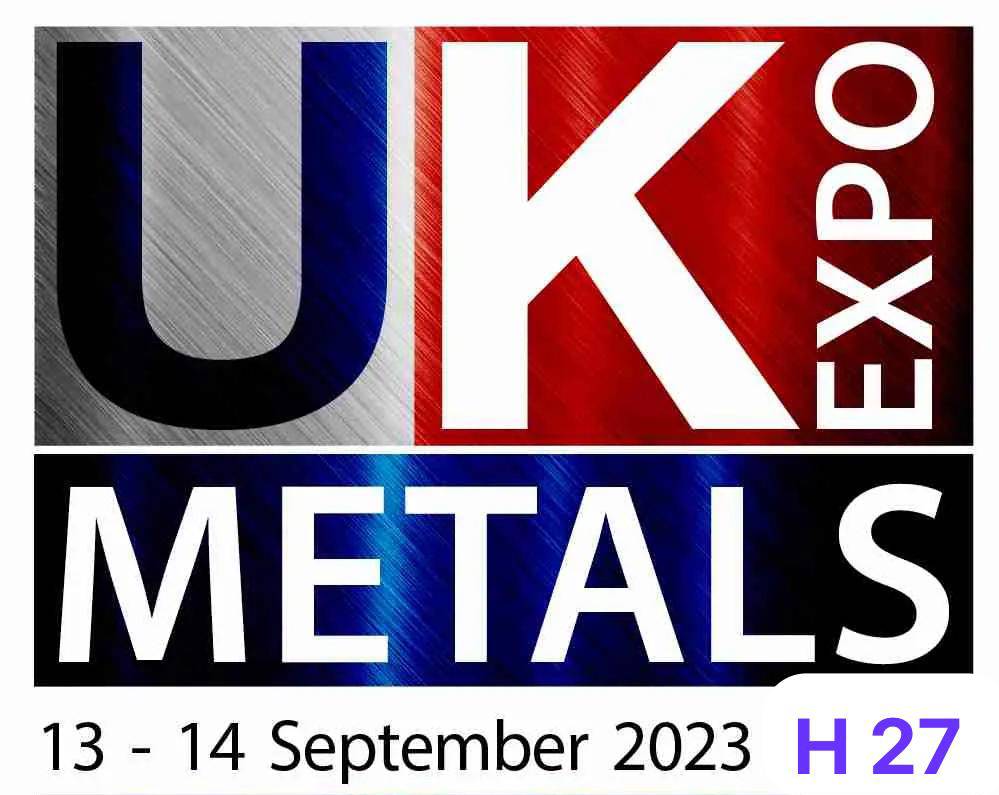 A completes combination for Stainless Steel piping
products.
We take the utmost pleasure to introduce ourselves as a professionally managed company started
by Young & Dynamic Entrepreneur. We are in business of manufacturing of Stainless Steel Pipe
for submersible pump & motor.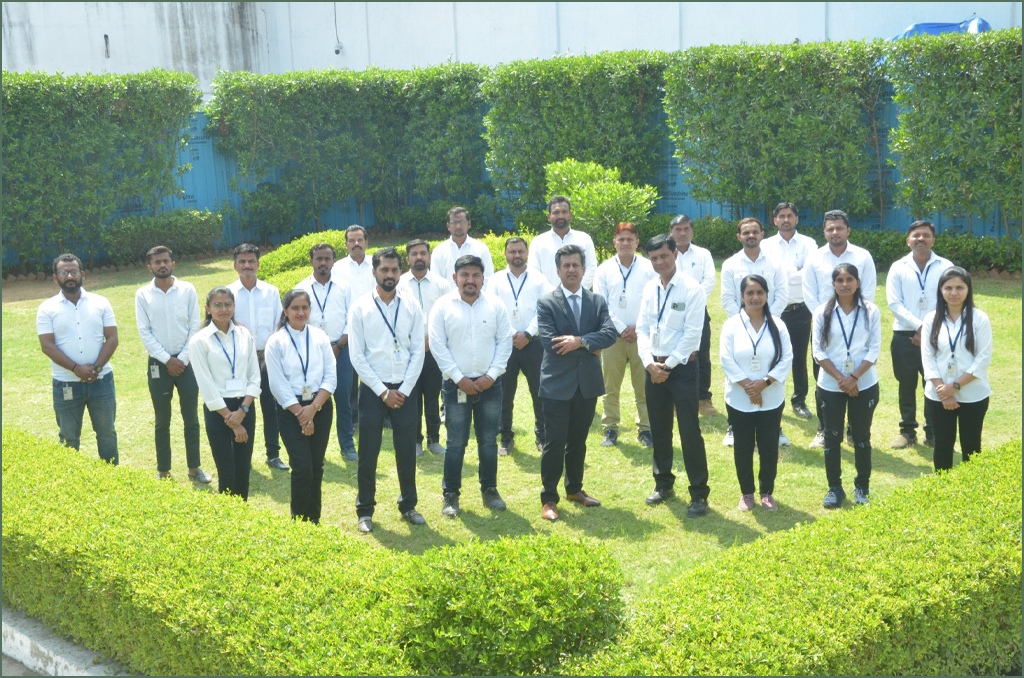 About Apurvi Industries
"Apurvi" stands for getting right material form right source at right time. Each of our departments Production, Inventory, Marketing, and Sales & Service is fully developed for a better serve management, so as to offer the best product quality & prompt service to our clients. Along with Equipment, Men power is also given special attention.

Shri Viren Gathani
Founder